A Young Person's
Journey
Through
BANG Evolution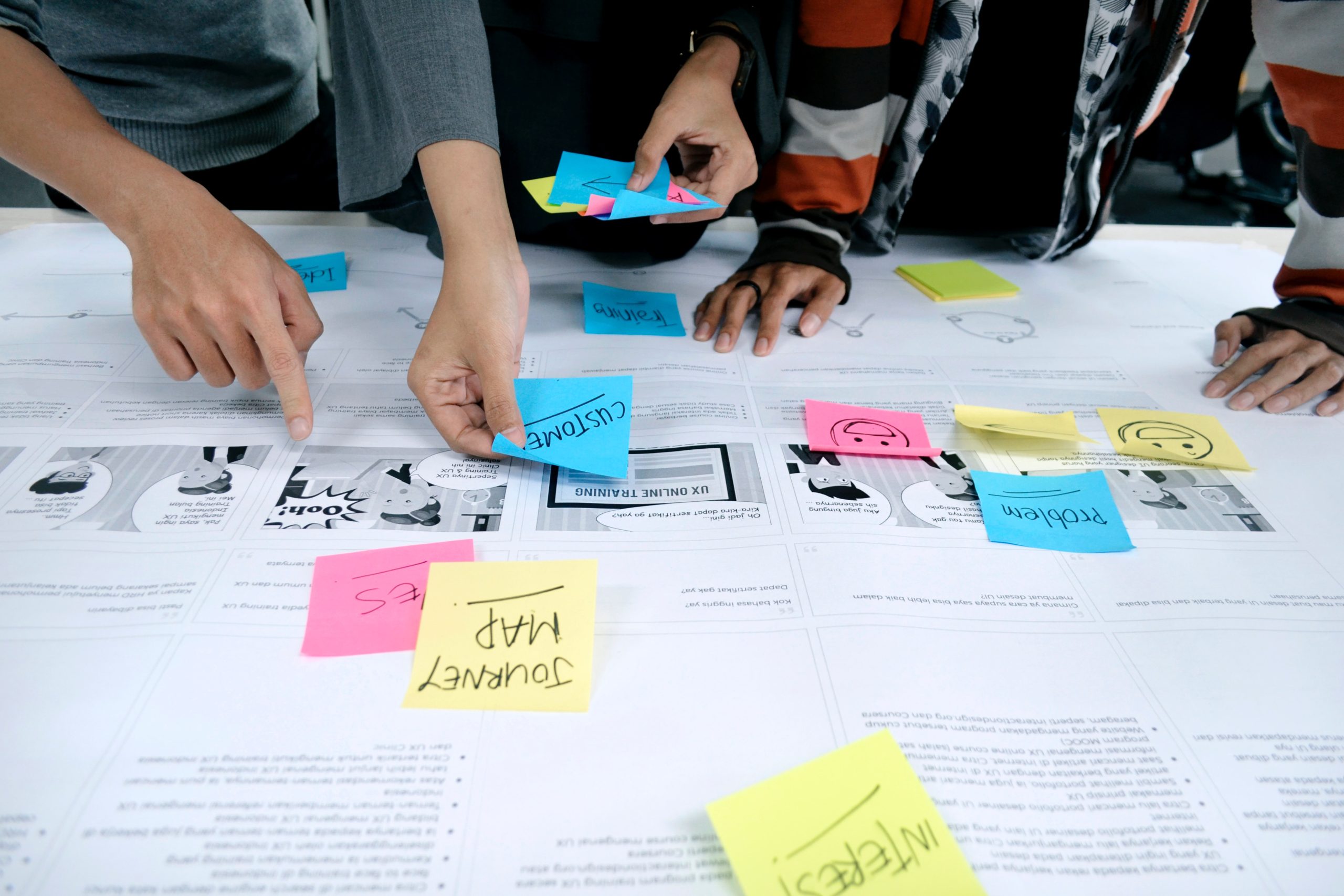 At BANG Evolution, we provide a simple journey for our young people.
We begin our process by assessing the young person by their referral forms which are usually done by schools, social workers and/or parents or carers.
Once done, we carry out a pre-assessment with the young person (just to measure out their likes and dislikes) and parent, to find out what type of support the young person may need.
We then begin a case meeting about whether the young person may need mentoring or life coaching support – factoring in how often each young person will need to be seen depending on their case.
If a young person is being supported through mentoring, we match them by their assessments and the mentor's questions.
We do this by viewing their hobbies, likes and dislikes.
Once they're matched an initial meeting is carried out by our Project Officer and this is where the young person and the mentor can set the date of their first session.
Each life coach will be matched with their young person and carry out a certain number of sessions for the first 6 months.
Depending on the young person's case, everyone will hold a different number of sessions.
Within life coaching, the young person has the chance to open up and start their personal journey of finding themselves within their personal and professional life.
As some people are put on a waiting list, we also carry out workshops for the young people to participate in.
This is to ensure we are always providing support to young people.