The Importance of Black History Month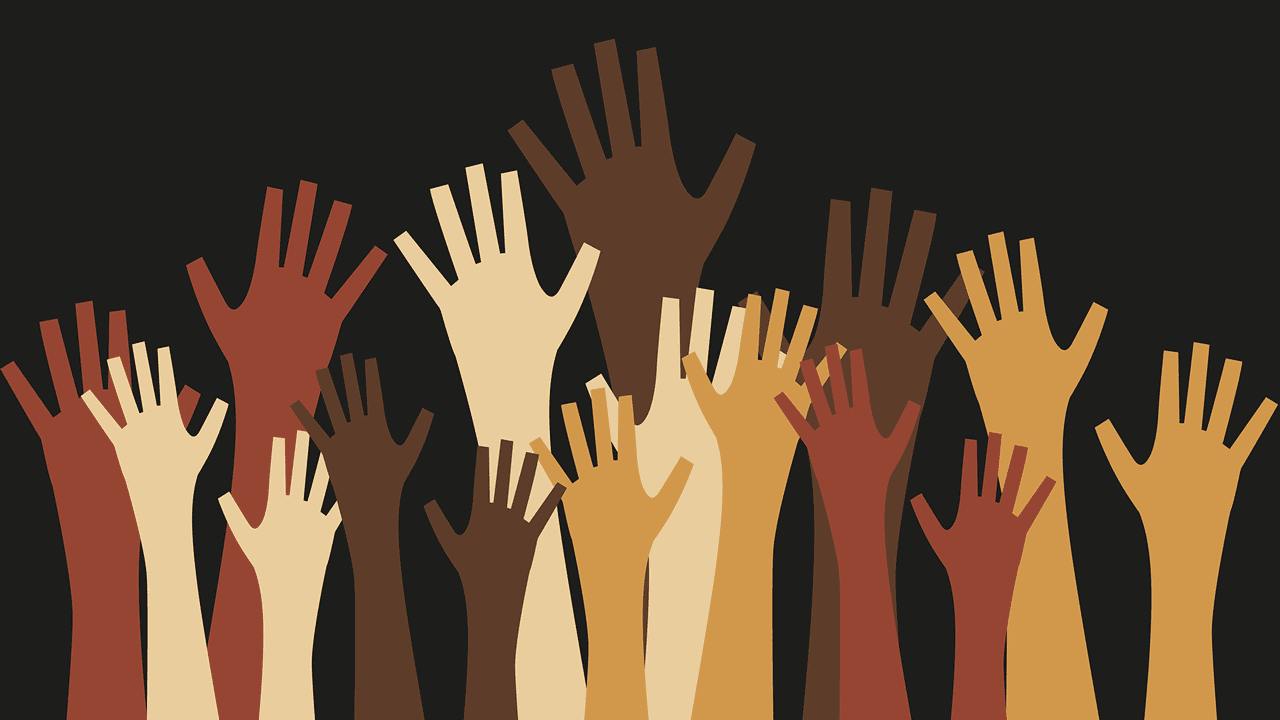 During a busy year, we often forget important dates like birthdays, festive holidays, independence days, and bank holidays.
It just pops up on us and we are surprised.
However, there are a few holidays, calendar dates and events that even if we tried to ignore them, we can't because they last more than a day – sometimes a few weeks, and other times a month.
One of those month-long events is Black History Month – celebrated throughout October.
A month where we as a country reflect on the history of the brave, courageous, intelligent and thoughtful Black historical figures who have paved the way for Black people's freedom and access to education, healthcare, politics and opportunities across the world.
Some of these figures include Martin Luther King, Harriet Tubman, Mary Seacole, Olaudah Equiano, Rosa Parks and Maya Angelou.
Each one of these individuals has in some way levelled the playing field for black people and contributed to the magnificent achievements we have recently exhibited from black people such as Diane Abbott, Lewis Hamilton, Sir Trevor McDonald, Denzel Washington and Barack Obama.
To celebrate Black History Month, BANG will be hosting an interactive and exciting Black History Month workshop for young people in our office in Harlesden.
We will be engaging young people in a fluid discussion on what Black history means and why it is important to recognise and celebrate the achievements of Black people of the past and the present.
This is an opportunity for all young people from every background to come along and learn more about the significance of black history.
There will also be a painting activity!
Workshop for 8 – 13-year-olds: October 28th, 2021, at 12:00 – 13:30pm
Workshop for 14 – 18-year-olds: October 28th, 2021, at 14:00 – 15:30pm
Location: 2nd Floor, 89 – 93 High Street, Harlesden, London, NW10 4NX
Drinks and snacks will be provided.