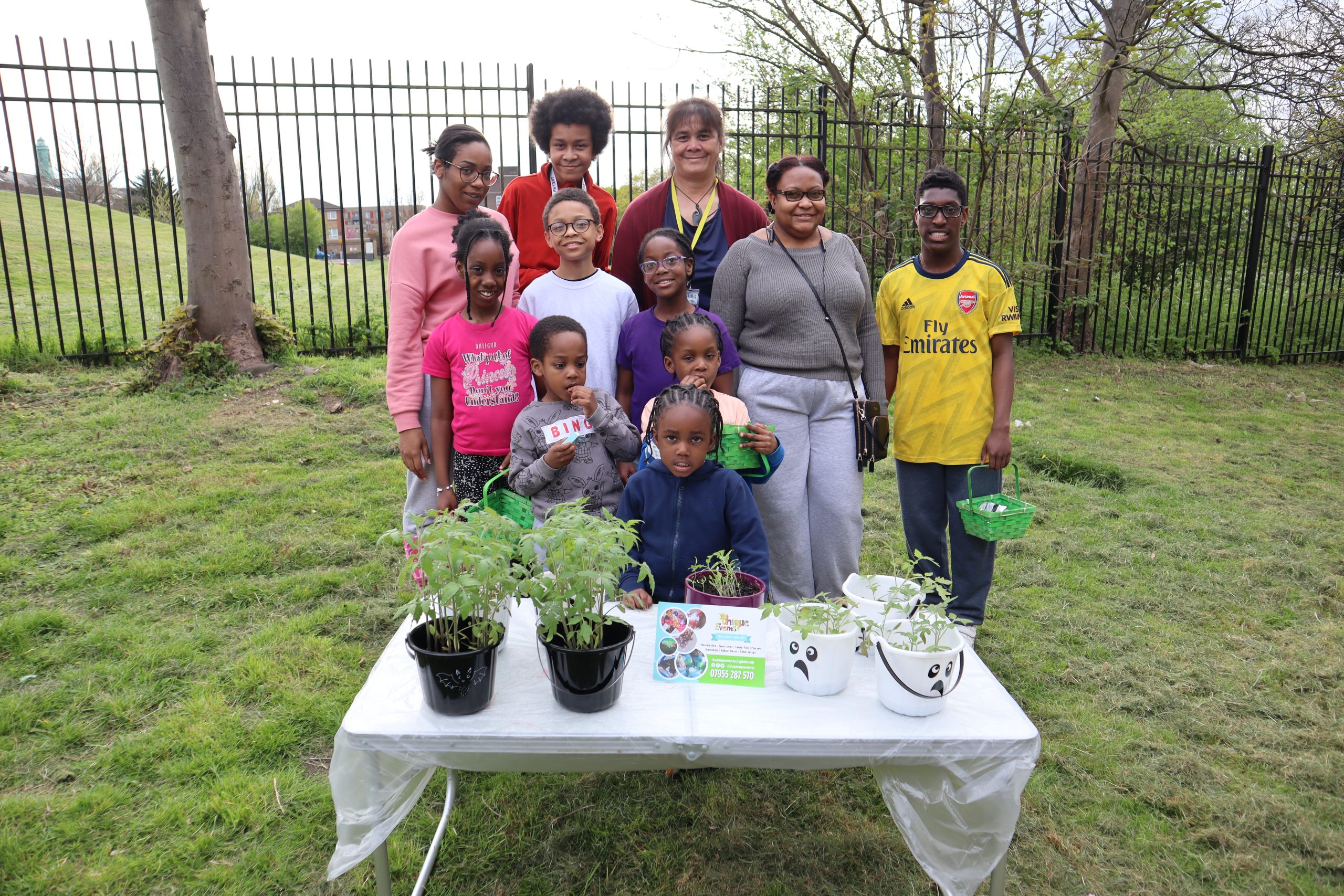 BANG worked in partnership with Its Unique Events to deliver the Grow Oxgate Easter egg hunt in the Oxgate community in Brent, North West London.
The Easter egg hunt brought together young people with special educational needs and disabilities (SEND) from Oxgate to engage in an interactive day full of activities.
The day started with a painting activity followed by an Easter egg hunt where the young people explored their local environment.
They learned how to think outside the box and how to search for things in an open space.
Grow is BANG's urban farming agriculture programme that aims to develop young people's understanding of organic farming and how to grow their food in an urban environment.
Sabrina Marshall, Founder of Unique Events, said, "The day was brilliant. Having young people from The Oxgate community come outdoors for an Easter egg hunt shows the importance of building community cohesion and partnerships with youth-focused organisations."
Uke Agwu, Chief Operating Officer of BANG, said, "Access to opportunities for young people with SEND is vital for a balanced world where all young people can thrive and make a positive impact in their communities.
"Activities like an Easter egg hunt are essential to building a young person's confidence, emotional well-being and resilience, especially when young people are subject to limitations based on who they are and their character."
BANG is currently working with Sabrina Marshall to incubate Its Unique People, a community events organisation focused on young people and families who have special educational needs and disabilities.
To find out more about BANG Grow click here.