JEVON'S WORK EXPERIENCE
AT BANG AND THE BEAT LONDON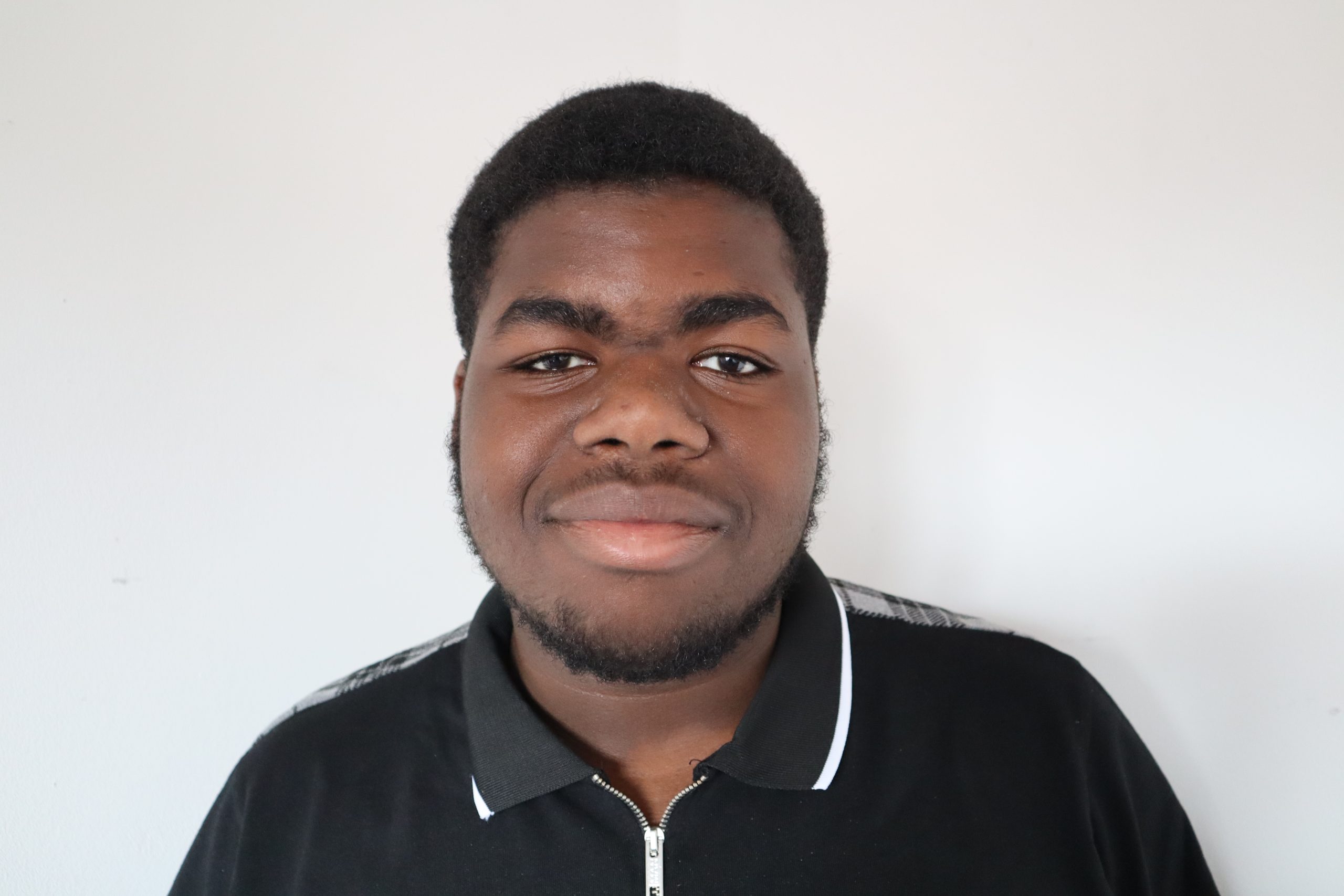 My name is Jevon.
I attend Alperton Community School.
This week, I am on work experience at the offices of BANG Edutainment and The Beat London – hoping to learn about media, radio, research and communication.
When deciding on a place to work, I focused on choosing a place with music, performing arts and culture – areas of interest that I may want to pursue in the future.
My expectations for the week included learning how radio broadcasting works and hopefully getting the chance to go into the studio to record an advert or a promo for The Beat London.
For BANG, I hoped to learn how the charity works closely with young people and engages with different groups of people.
What I expected when I first arrived at BANG and The Beat London's offices was very different from what I experienced.
I expected the beginning of my work experience to be challenging; however, when I got here, it was very relaxed.
BANG's Digital Lead, Derrick Ogole, took the time to understand my interests and set me tasks to explore them further.
In school, I enjoy learning English, Sociology, and Business Studies.
Working at BANG, I have been able to apply the skills I have learned in school to the workplace.
I recorded voiceovers with The Beat London where I learned how to communicate and share ideas clearly.
I created two presentations on popular festivals and carnivals in the world – a task that required me to learn how to research and understand the interests and characteristics of different groups of people.
I want to retain all the information I have learned from the remarkable individuals who have spent the time to guide me through this experience and apply it to my learning at school and in my future career.