BANG SUPPORTING INDIGENOUS CULTURES
THROUGH

REGGAE & RIDDIM FESTIVAL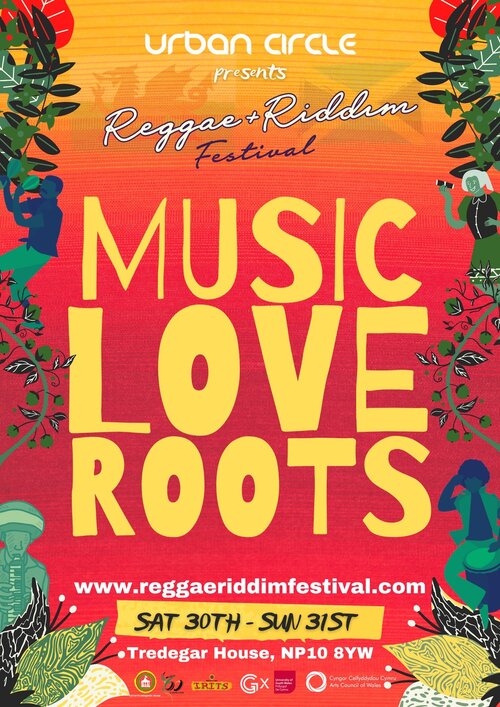 BANG and Urban Circle are working in partnership alongside seven other organisations to deliver Reggae & Riddim Festival – Jamaican wellness, culture and heritage event.  
Taking place on the 30th and 31st of July 2022, Reggae & Riddim Festival aims to engage visitors in cultural activities and exhibits such as drumming, art and music making. 
Reggae & Riddim will feature Maxi Priest, Richie Spice, the All Spice Band and a selection of talented artists such as Carroll Thompson and Janet Kay.  
There will also be delicious traditional food from Jamaica and around the world as well as a space for families to relax and spend time together.
Over the two days, visitors will experience a representation of the history and culture of Jamaica – developing an understanding of how art and culture have shaped the island. 
In addition, Reggae & Riddim will celebrate the 60th Anniversary of Jamaica's independence and the Diamond Jubilee Celebration activities. 
BANG supports the development and education of indigenous cultures – ensuring young people and families can engage in activities that bring communities together.  
Reggae & Riddim is on Saturday 30th July 2022 and Sunday 31st July 2022 at Tredegar House in Newport, Wales.